Below, you'll find all of the available Other Options on the Norwegian Epic.
What other features are on the Norwegian Epic? 
You'll find the following premium other features not included with your cruise purchase on the Norwegian Epic. All require an additional fee to dine: Crest, Jetties, Meeting Rooms, Sandbar, Sandbox, The Collection Art Gallery, The Photo Gallery, The Pointe, The Tides & Tradewinds
Other (Additional Cost)
The following other features require an additional fee not covered by your cruise purchase on the Norwegian Epic. Click through for details of each dining option.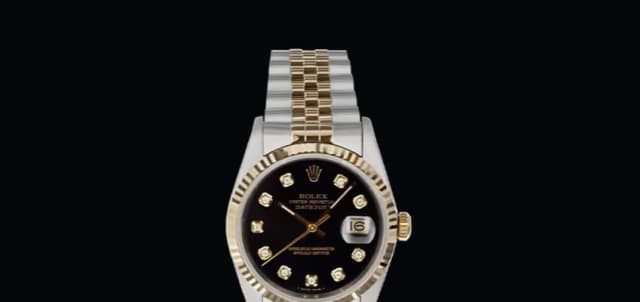 Crest
DECK 7
Your search for an incredible watch or jewelry gift is over. The wide selection of designer watches includes Pre-Owned Rolex, Tissot, Longines, Rado and more.
Jetties
DECK 7
Pamper yourself or someone special with beauty products and fragrances from Hermes, Tom Ford, Dior and a fragrance bar from Chanel. Discover an array of beauty products from Lancôme, Estēe Lauder...
Meeting Rooms
DECK 5
The ship has two meeting rooms - Biscayne A and Biscayne B - with a capacity for 20 guests each.
Sandbar
DECK 7
Experience the latest trends in fashion, take home a souvenir designed by renowned environmental artist Wyland, or stop by to shop for your favorite brands of liquor or cigarettes, all at the best tax...
Sandbox
DECK 7
From totes and clutches to backpacks, wallets and more, you can carry yourself in style with the fine leathers waiting to be explored on board. You can also browse our selection of souvenirs based on...
The Collection Art Gallery
DECK 5
Browsers, buyers and bidders are all equally welcome at the onboard art gallery, where works of well-known and emerging artists are on display, and on sale in the lively art auctions.
The Photo Gallery
DECK 5
We have everything you need, to capture it all: Binoculars, Camera/Phone Accessories, Professional Portraits, Souvenir, Photography, Photo Books, Wall Art, 3D Photo Crystals, Souvenir Frames...
The Pointe
DECK 7
Need a little sparkle? Get glowing with something from Swarovski, Marahlago and other fashionable names. This is the place to dazzle everyone on your gift list with your brilliant sense of style.
The Tides
DECK 7
At the Tides you'll celebrate the force of positivity through meaningful and cherished gifts from Alex and Ani and sparkling array of Crystal jewelry by Swarovski. Or come by to accessorize with world...
Tradewinds
DECK 7
Welcome to Tradewinds boutique shopping, conveniently located steps away from your stateroom. You'll find a shopper's paradise filled with incredible brands and items exclusive to guests on Norwegian...