Find 

your cruise

 excursions, hotels, insurance and more
as seen on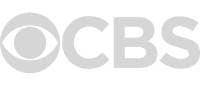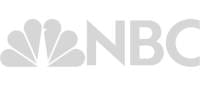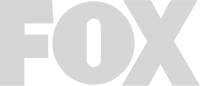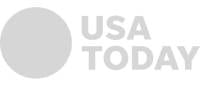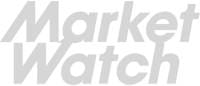 Shopping for shore excursions? Gangwaze is the largest source for tours online. Whether you're looking for cheap excursions, group tours, beach trips or any other option, you will find the the largest selection with convenient search filters across all categories.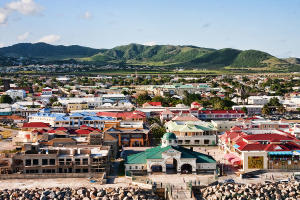 Basseterre, St. Kitts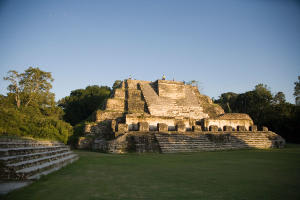 Belize City, Belize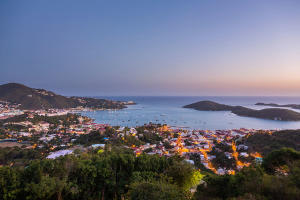 Charlotte Amalie, St. Thomas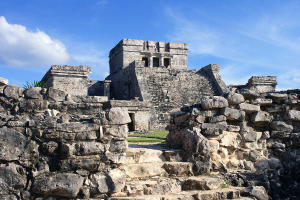 Costa Maya, Mexico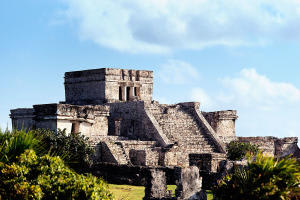 Cozumel, Mexico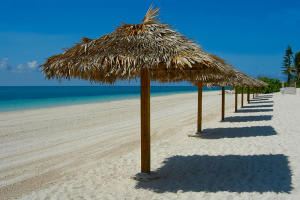 Freeport, Grand Bahamas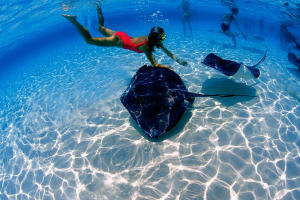 Georgetown, Grand Cayman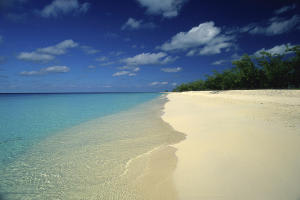 Grand Turk Island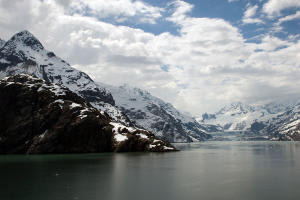 Juneau, Alaska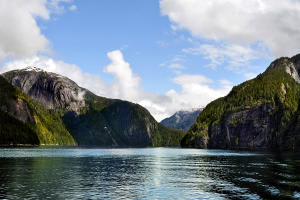 Ketchikan, Alaska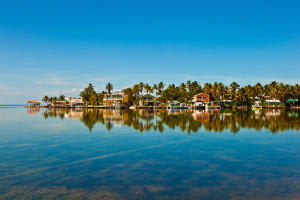 Key West, Florida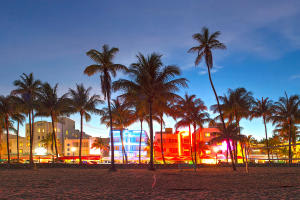 Miami, Florida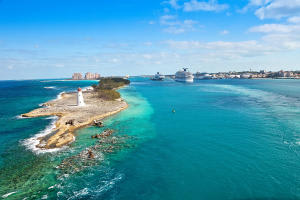 Nassau, Bahamas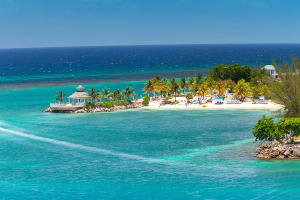 Ocho Rios, Jamaica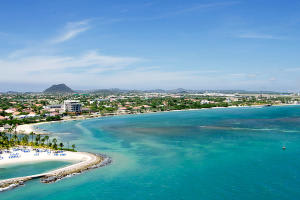 Oranjestad, Aruba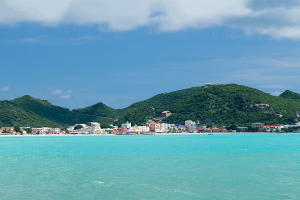 Philipsburg, St. Maarten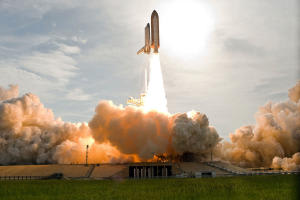 Port Canaveral, Florida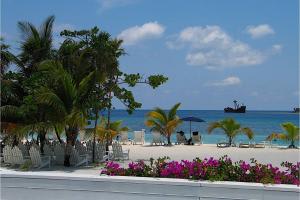 Roatan Bay, Honduras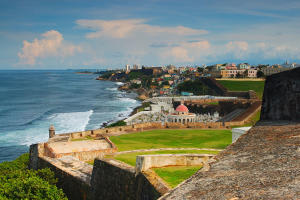 San Juan, Puerto Rico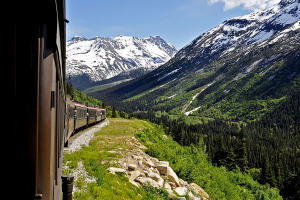 Skagway, Alaska
Caribbean Cruise Ports
Alaska Cruise Ports
Searching for cruise excursions was painful before Gangwaze. I'd get lost comparing products between five different websites. Now I'm able to compare every shore tour option in one place!
Jeremy Camosse
Use the cruise line links below to search for your ship. Then select your itinerary to check out all of the available cruise excursions, hotels, and more offered for your sailing.

Carnival Cruise Lines

Celebrity Cruises

Disney Cruise Line
Holland America

MSC Cruises
Norwegian Cruise Line

Princess Cruises

Royal Caribbean
Other Cruise Lines
Find All Cruise Excursions From The Most Trusted Shore Tour Companies In The Industry.